Skee ball. Video games. Pool. Dave & Buster's seems to have everything. That is, except a bank willing to fund an investment firm's purchase of the retail property.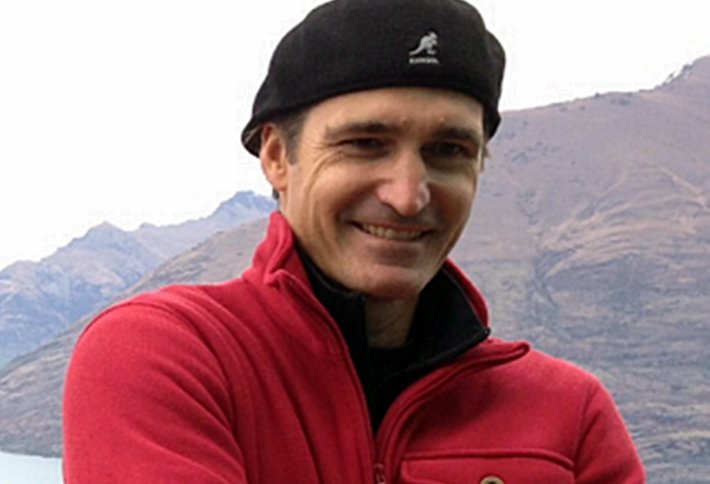 Scottsdale-based Store Capital purchased the Dave & Buster's at 2931 Camino Del Rio N for nearly $12M from a local investor despite the deal's complexities: Theland underneath the 45k SF venue is owned by Caltrans. The fact that Dave & Buster's lease is up in six years drove the risk factor higher, and made it nearly impossible to find traditional financing for the buy, says Faris Lee's Jeff Conover, who brokered the deal with Faris Lee's Patrick Luther andMatthew Mousavi. "We had to meet this challenge by pricing the asset where it would be appealing enough for a buyer to get only a six-year return, but we also focused heavily on the intrinsic value of the location,"  he says. Store Capital acquired the leasehold interest on the property—which includes the building and the income stream.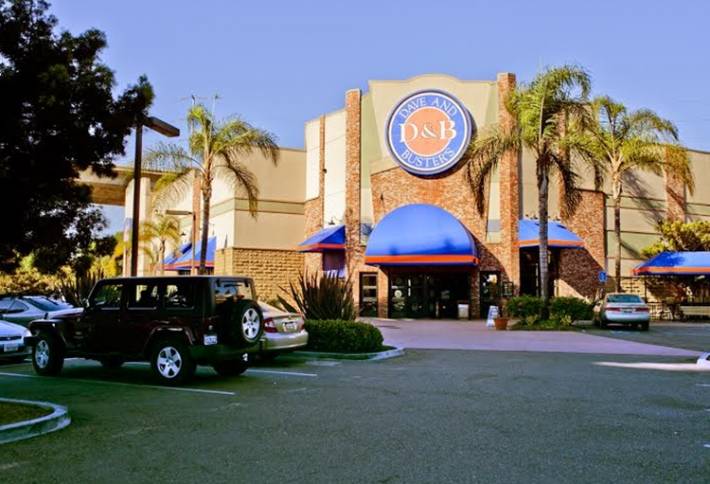 Jeff says this is a prime San Diego location whether D&B stays or goes in six years. The six-acre site is at the intersection of the 805 and 8 freeways, blocks from Qualcomm Stadium and the Mission Valley Mall. It also sports more than 500,000 residents within five miles, Jeff says. "This would have been a five- to six-cap deal if it was not a leasehold and longer than six years left on a return," he says.